Swan Valley
Jul 28
About Swan Valley
The area, around 180-year-old, is packed with more than 150 attractions, including markets and food trails. There are also picturesque cycling routes that you can take for an adventure into the hills of Western Australia!
Collaborative: This region south of Perth CBD has tons to offer visitors, such as wine country or historic towns.
The Swan Valley is a hidden gem in the heart of Western Australia, known for its fertile soil and unique tourism-based destinations. The area has numerous wineries, including one called Houghton, which was once known as "The Vineyards" because it had so many grapes growing on vineyards! There are also Sandalford Estate Winery & Distillery, amongst others, that offer tours or distilled spirits production services to local farmers' markets where you can sample your choice while learning all about how they're made.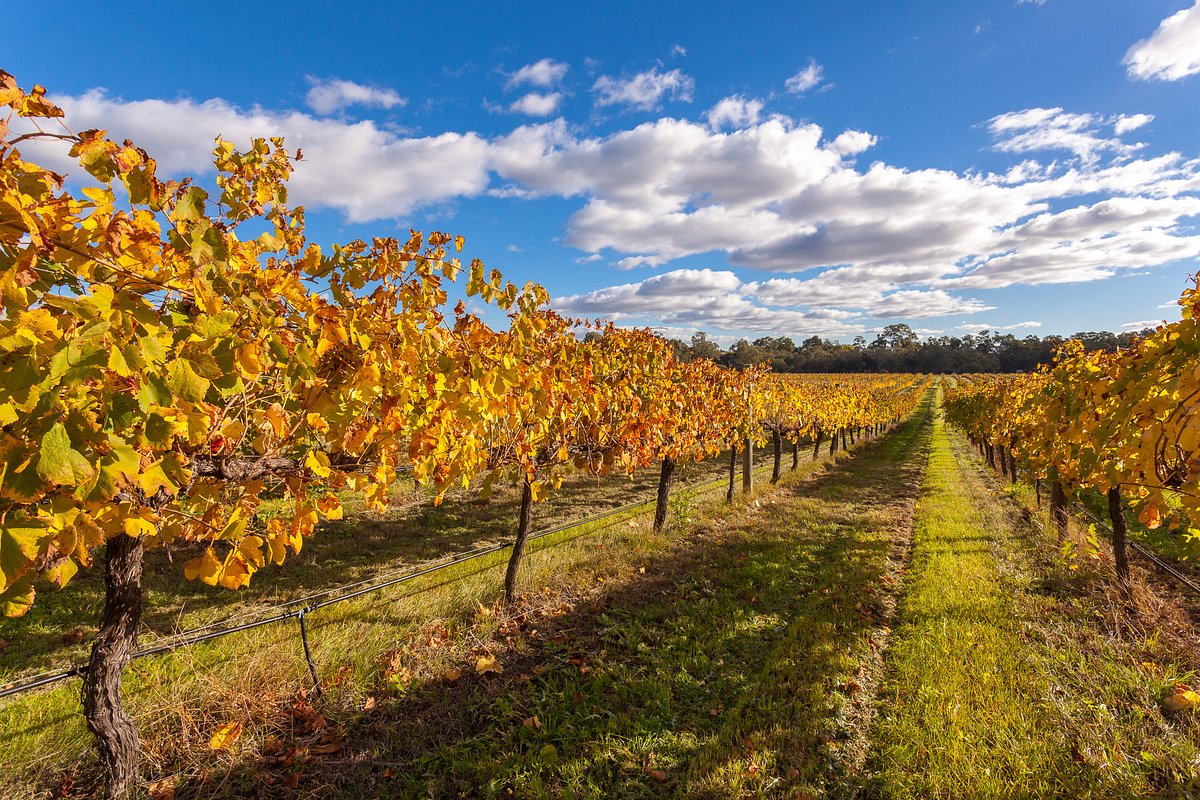 What to do in Swan Valley
Western Australia's oldest wine region is a patchwork of grapevines and galleries, cellar doors (with some great produce stalls), breweries as well as various other attractions such as historical sites or wildlife parks. You can taste more than 180 years' worth on one drive around this 32-kilometre loop!
The Swan Valley, located 30 minutes away from the city centre, offers visitors an opportunity not only to experience WA's celebrated wines but also to view its stunning scenery that ranges from rolling vineyards to pristine rainforests.
The region is the hotbed for artisanal makers. Forget about high-end wine regions where you'll find chandeliers and linen napkins; instead, coffee roasters carry hessian sacks of beans and gin distillers applying label tags while checking barrels. They will be used later on to make their productions go smoother (or maybe even better), restaurant owners hand-picking asparagus right outside city limits before heading into town with an open car trunk full of ingredients necessary.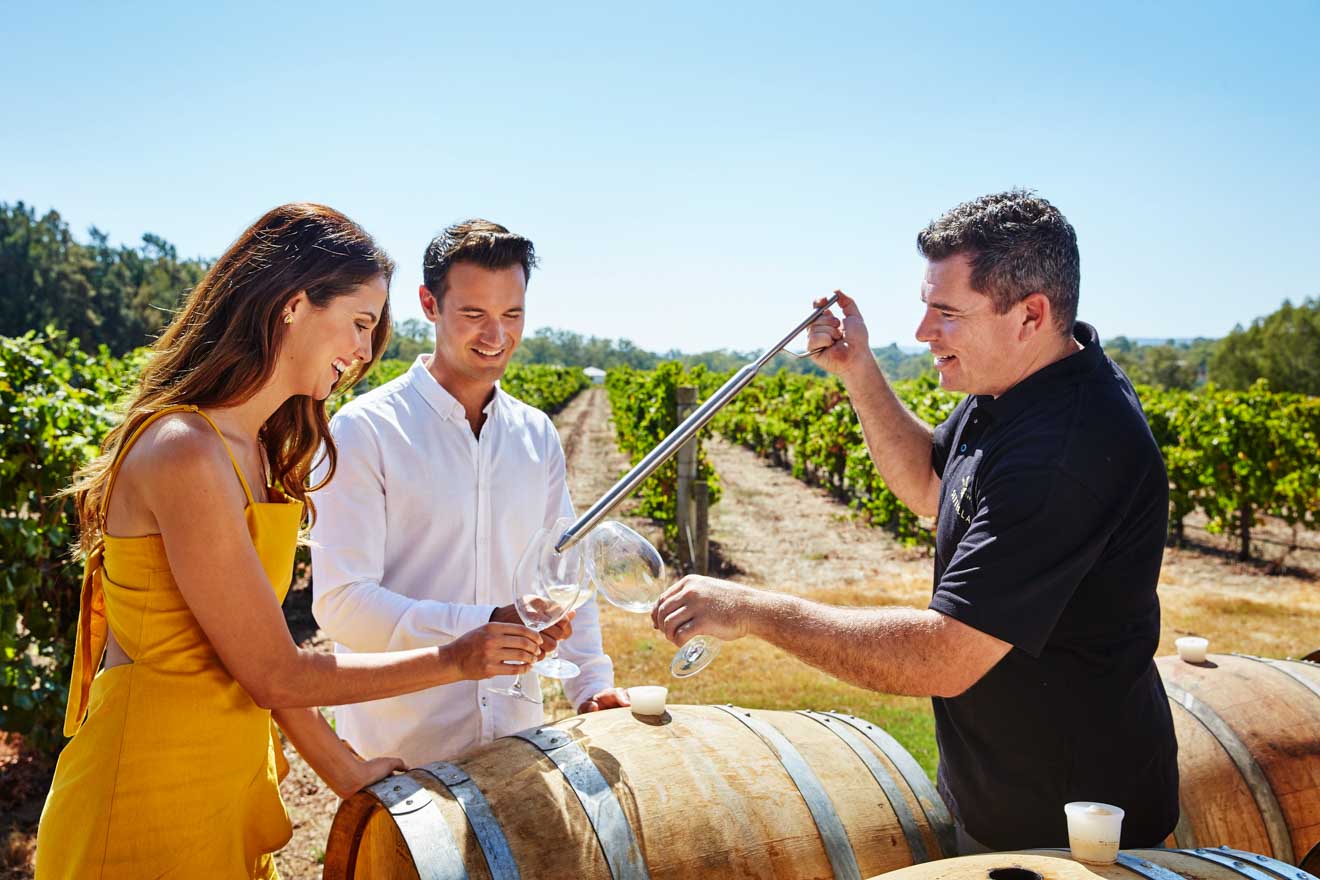 One local company in Perth that is involved in this tourist attraction;
Name: Carports Perth Pro
Address: 112 Pilbara St, Welshpool WA 6106
Telephone: (08) 6373 2526